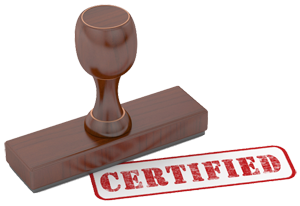 Established 2004
17 years experience as a Mobile Notary and Loan Signing Agent
Serving Orange and Los Angeles County
100% Guaranteed
Available by appointment
We Bring our Notary Services to You
We are a full service Mobile Notary specializing in on-site document Notarization Services and Mortgage Loan Signing Services. We provide courteous, prompt and professional Notary services for attorneys and law offices, banks, commercial and residential lenders, escrow companies, mortgage brokers, realtors, local businesses without notary on staff, senior living facilities, nursing homes and hospitals.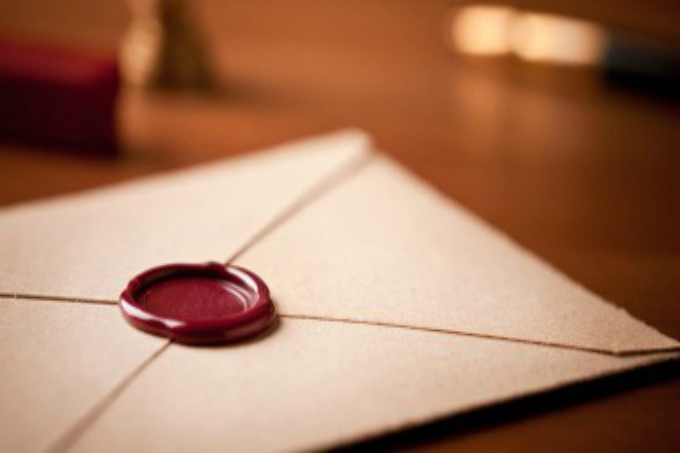 Specializing in Real Estate Loan Closings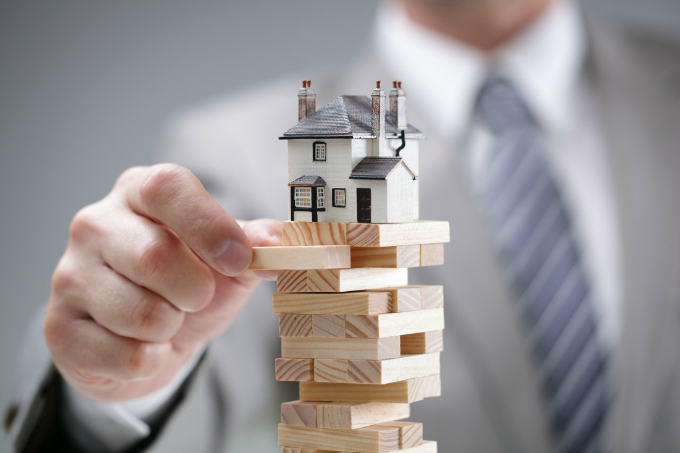 With over
16 years
experience and
Certified
Signing Agents, Ortiz Mobile Notary is on the Approved Notary list of: First American Title, Stewart Title, Old Republic Title, Fidelity/Chicago/Ticor and Lawyers Title, North American Title and Orange Coast Title companies.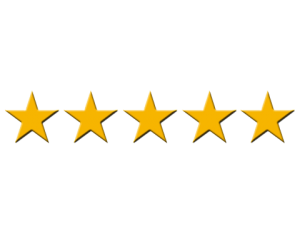 Ask any questions, we'll get back with you ASAP!